Dr. Jonathan Low
Dr. Jonathan Low (Jon) was born and raised in Salmon Arm. Prior to attending dental school, he graduated with two degrees from the University of British Columbia: a Bachelor of Science in Cell Biology and Genetics (2004); and a Master of Science in Pharmaceutic Science (2007). He completed his Doctorate of Dental Surgery at New York University (2012) and was inducted into the Omicron Kappa Upsilon National Dental Honor Society.
Jon had the privilege of practicing for two years with his father, Dr. Cedric Low, who was a well-known dentist in Salmon Arm for more than 30 years. In 2014, Jon took over the practice after his father's passing.
Jon pursues ongoing continuing education in the form of dental study clubs, conferences, and discipline-focused dental courses.
Outside the office he enjoys spending time with his wife, Sarb, travelling, skiing, discussions about cars, and working out at the gym.
---
Managing Director
Sarb facilitates office processes and protocols, personnel management, marketing, and other items that optimize the running of our offices.
---
Office Manager
Esther, with over 40 years' experience in dentistry, can help with any dental queries that may arise from insurance to treatment plans. She can sometimes be found working at the front desk.
---
Receptionists
Jen, Martine and Laurie assist with your bookings, treatment estimates, payments, and insurance needs.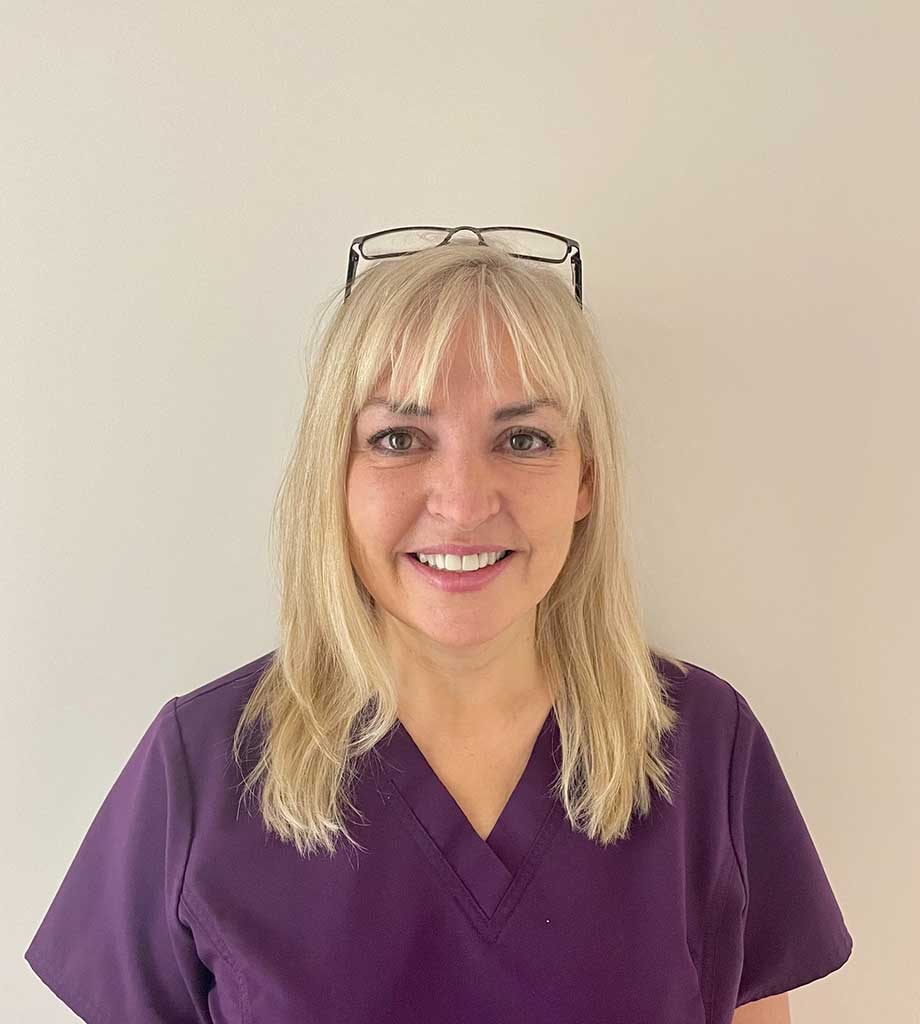 ---
Hygienists
Brenda, Allison, Dominique, Jacqueline & Doris share a wealth of experience in preventative measures to help maintain your oral health. They are also the providers that administer dental cleanings in the office.
---
---
Certified Dental Assistants
Ladine, Stephanie, Katharina, Donna & Sharon work closely with Dr. Low during patient treatment and education and are responsible for a wide variety of tasks that keep the office running smoothly.